Try this refreshing spin on a traditional cold tomato based soup. Watermelon gives this tasty soup even more flavor along with healthy, vitamin-rich ingredients.
Ingredients
Serves 4
1 small watermelon
1 cucumber
1 small onion
1 clove garlic
2 teaspoons lime juice
1 teaspoon olive oil
1 tablespoon chopped fresh basil or 1 tsp dried basil
1/8 teaspoon ground black pepper
1/2 jalapeño pepper (optional)
cilantro (optional)
Instructions:
Wash hands with soap and water.
Scrub watermelon, cucumber and jalapeño pepper with a clean vegetable brush under running water. Gently rub onion, garlic and cilantro under cold running water.
Slice watermelon and then remove the red part of watermelon from the rinds. Remove seeds and cut watermelon into cubes. Set aside.
Peel cucumber and onion and chop into small pieces. Set aside.
Peel garlic and mince. Chop cilantro and measure ¼ cup. Set aside.
Remove seeds from jalapeño pepper and chop finely. Set aside. Wash hands with soap and water.
In a small bowl, mix 1 cup of cubed watermelon, 1/2 of chopped cucumber and 1/4th cup cilantro; set aside.
Process 2 tablespoons chopped onion, and remaining ingredients in a food processor or blender until puréed.
Transfer all ingredients except cilantro to a large bowl and stir. Refrigerate until ready to serve.
Before serving, top with optional ingredient cilantro or extra onion or cucumber to taste.
Notes: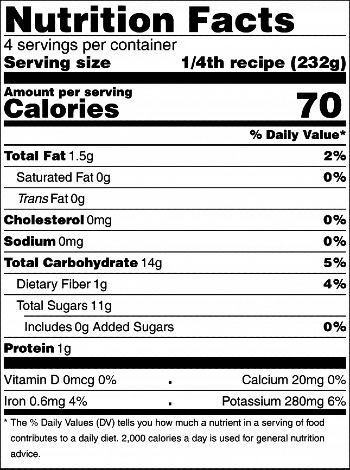 Recipe source: MyPlate.gov